Having been in the business for years, "Gate Express" knows how important it is to have gates correctly installed and working properly. They add security to your property, which is why they should also be handled by professionals. Our company offers 24/7 gate service that's quick, efficient and affordable. Quality and cost effective service may sound impossible to exist, but we make this possible, making us first choice for our clients in the local community.
Call the gate experts of Gate Express. Let us show you why we are the best!
Top Notch Service Is What We Provide
We give each call equal importance, so there's no small or big concern for us. Gate Express values customers so much that we ensure that a friendly and helpful staff would pick up the phone or reply to their messages immediately. We want all your questions answered and problems resolved as soon as possible. Quality service is what we always aim to provide, and we charge at a fair price. The reason for this is that we are not just after getting hired once for the job. Instead, we want to create a long time relationship with our clients and that includes you.
Our company is an expert when it comes to the installation, repair, replacement and maintenance of the following: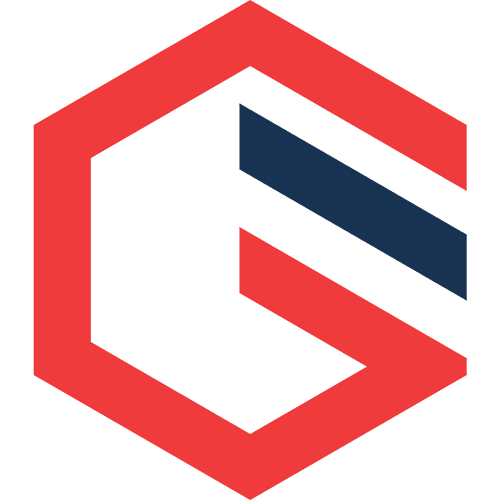 All types and brands of gates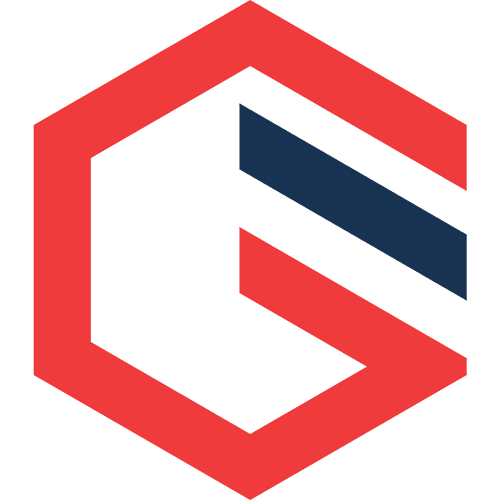 Electric and Automatic gates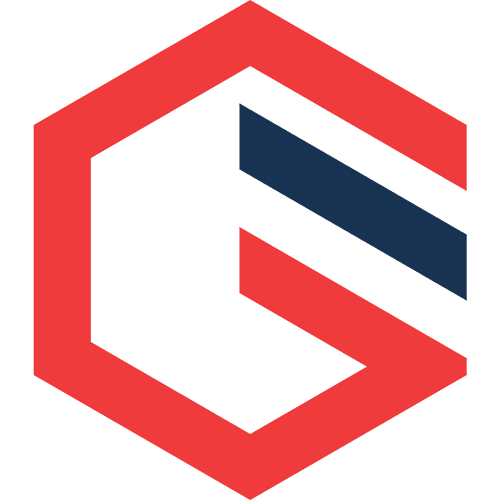 Electric & Auto gate openers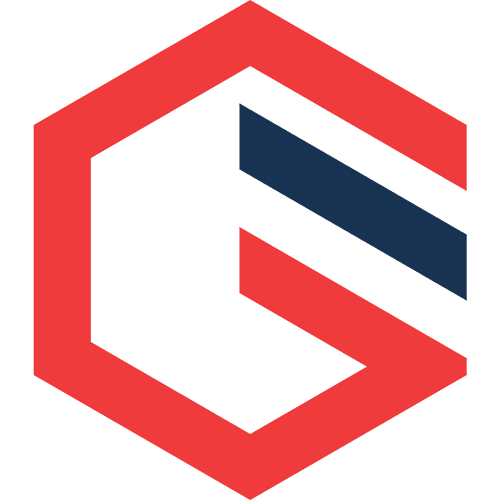 Gates installation & maintenance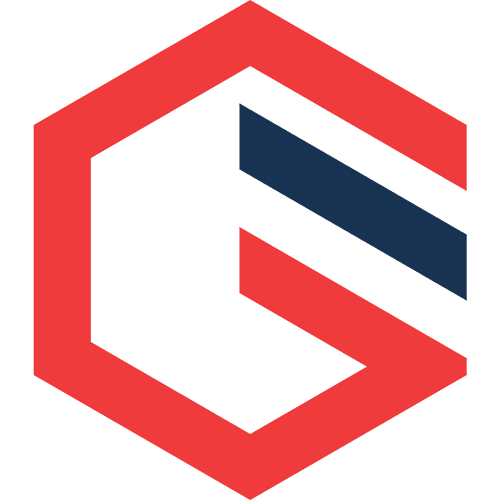 Commercial Gates services
For us, delivering the best possible service on time and within budget is what we do best.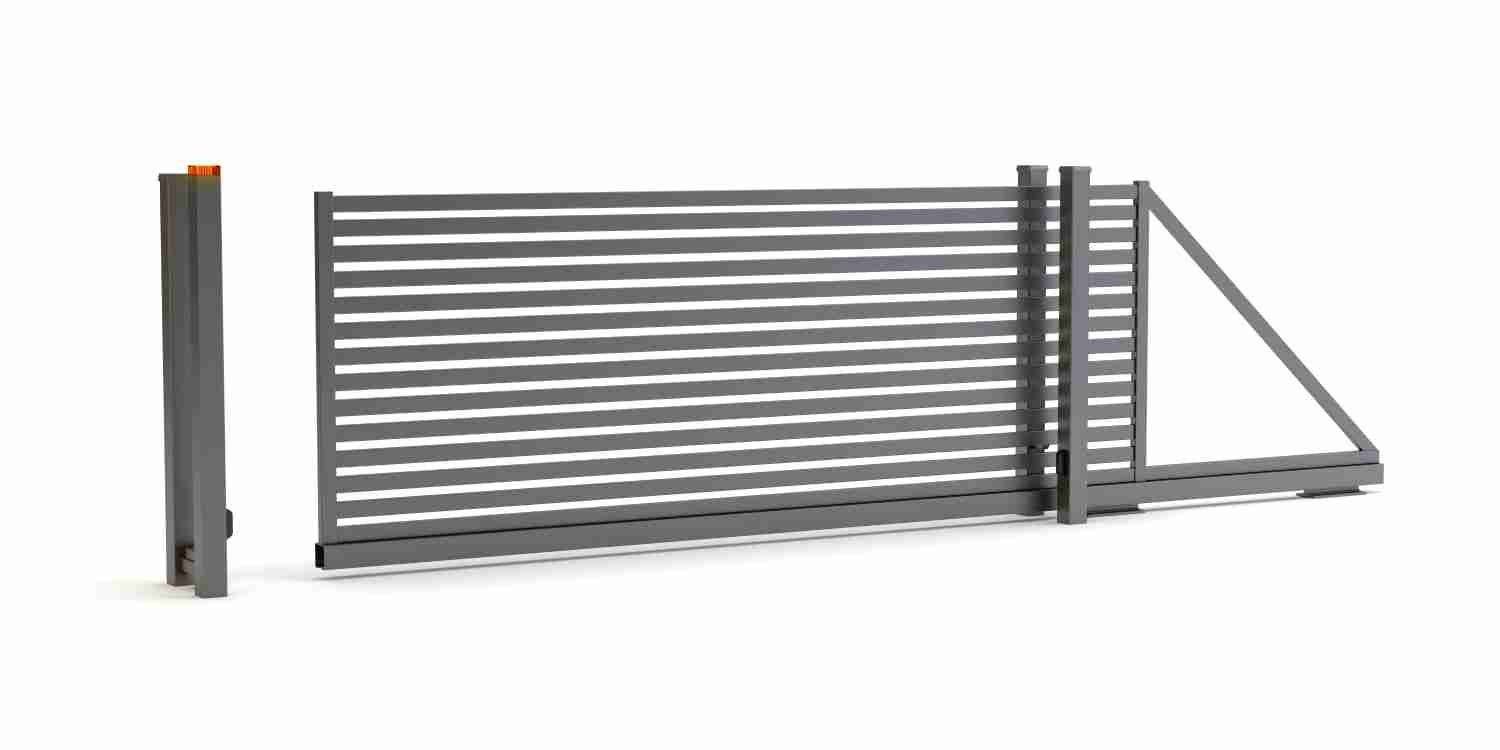 One of the usual complaints of customers when getting help with their wood, steel or wrought iron gates is that service often comes after several days. Some service providers even come late.
We respect your time and we know how important it is to have the issue taken cared of immediately. This is why we send our technicians as soon as we can so they can troubleshoot and resolve the problems that our clients called about.
We arrive on time and we go straight to work ready with all the tools we need for a fast and accurate job. Expect that no trace of dirt will be left once we're done.
What Makes Us Different from Other Companies
It's true that there are several other companies offering the services we offer. However, what makes us different is that we value the experience that each of our client get from our company. We know that every client have their own needs and preferences. We've been providing services that have satisfied our old clients and we want to keep doing the same.
Whatever is the best solution to your concern is what we will provide. From new gate installation to repair and maintenance service, you can count on Gate Express to do the job.
Here's what you can expect when you hire us:
Skilled and highly experienced technicians with proper identification
Trustworthy and courteous people
All of our technicians were carefully selected to make sure that they are the best of the best in the industry. Our gate company wants to make sure that anyone we send would be able to do the job efficiently. Aside from gates, we can also set up, install, repair and maintain all other tools and equipment used with them, including openers. We can work with all brands of openers such as BSL, Ramset and Elite Opener. Our experts can also set up intercom systems and sensors to make your entry system safer and more convenient. We want to make sure that there's a professional that you can call anytime you need one that's why we offer 24/7 emergency service.
Send us a message or give us a call if you need our help.
We're always ready to provide our expert assistance.